WATCH IT. TASTE IT. IMAGINE IT.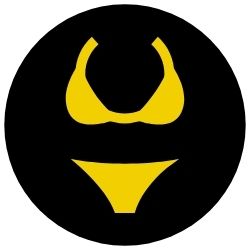 BE SURPRISED
Scan the QR code on the back of your bottle and discover your Kajita model. Dancing in the characteristic yellow Kajita bikini she will take you into the online dream world of Kajita Beer. Who is your Kajita?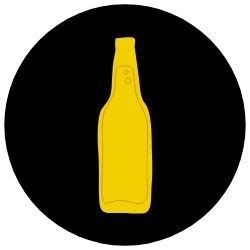 A DELICIOUS BEER
Kajita Beer is a delicious top-fermented blonde beer with a unique spicy bitterness. Kajita Beer is served in a black 330 ml bottle, which keeps your beer fresh.
Brewed for you with you!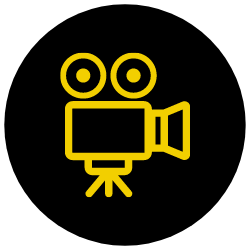 UNIQUE ONLINE VIDEO
Get access to the unique video which the models recorded especially for Kajita Beer. Not just any beer: take a sip and enjoy this online experience.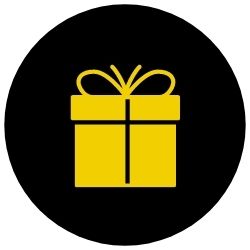 THE PERFECT GIFT
The most often bought gifts for men? That's right… socks, tools, boxer shorts… Not really original. With Kajita Beer you give the gift that people talk about! We bet you will be invited for every party from now on.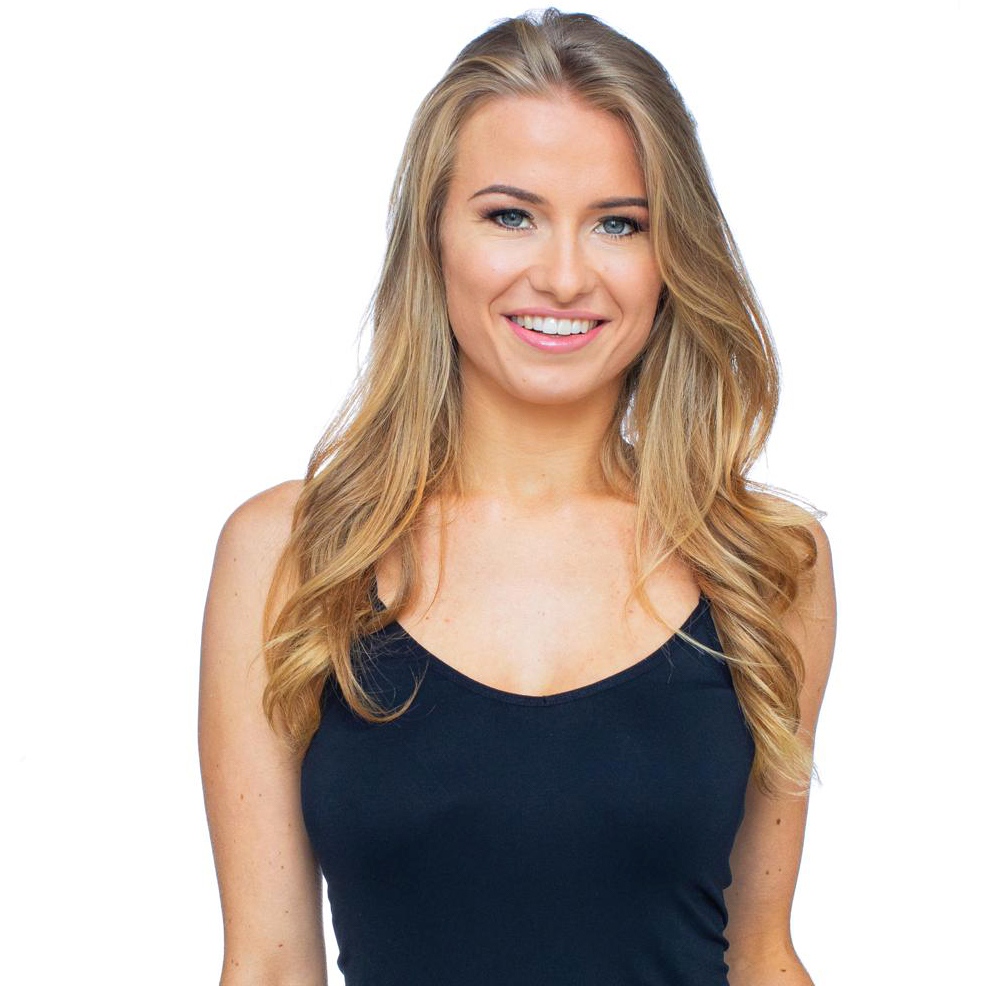 FLOOR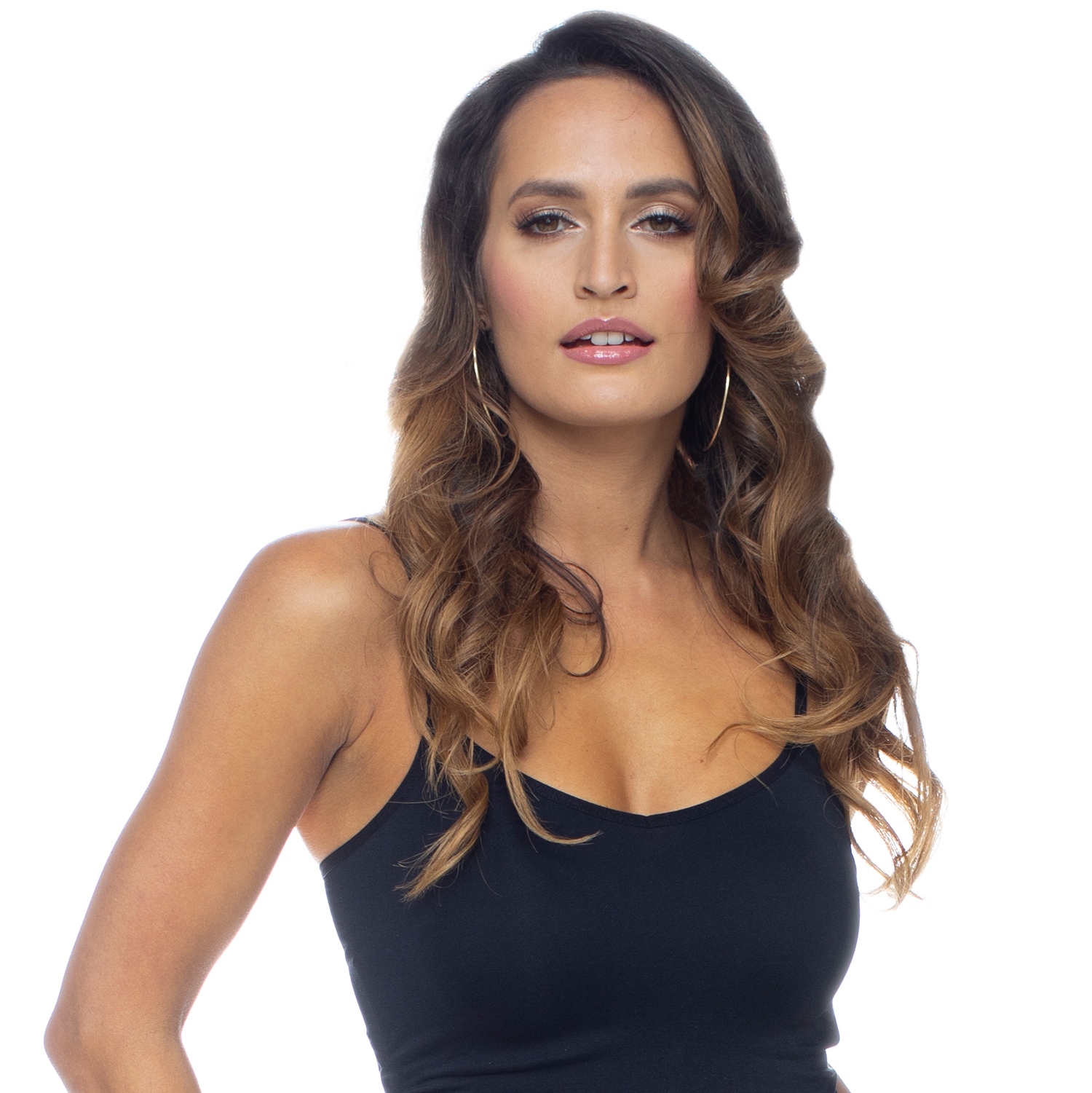 PRISCILLA
MORE MODELS COMING SOON
Kajita Beer regularly adds new models, so that your Kajita model always remains a surprise. Want to be the first to know the new Kajita model? Then keep an eye on Instagram and our website.
WHAT DO YOU GET WHEN YOU BUY KAJITA BEER?
The most original gift to give or to receive.

Make your gift even more unique by ordering a luxurious gift box including opener and coaster.

A fresh bitter 330 ml blonde beer, brewed for you with love.

A sexy video in which your Kajita model dances in her yellow bikini and takes you into the dream world of Kajita Beer.

A surprise. Only by scanning the QR code you will discover your Kajita model. Don't like surprises? Then you can also choose your favorite Kajita model in our shop.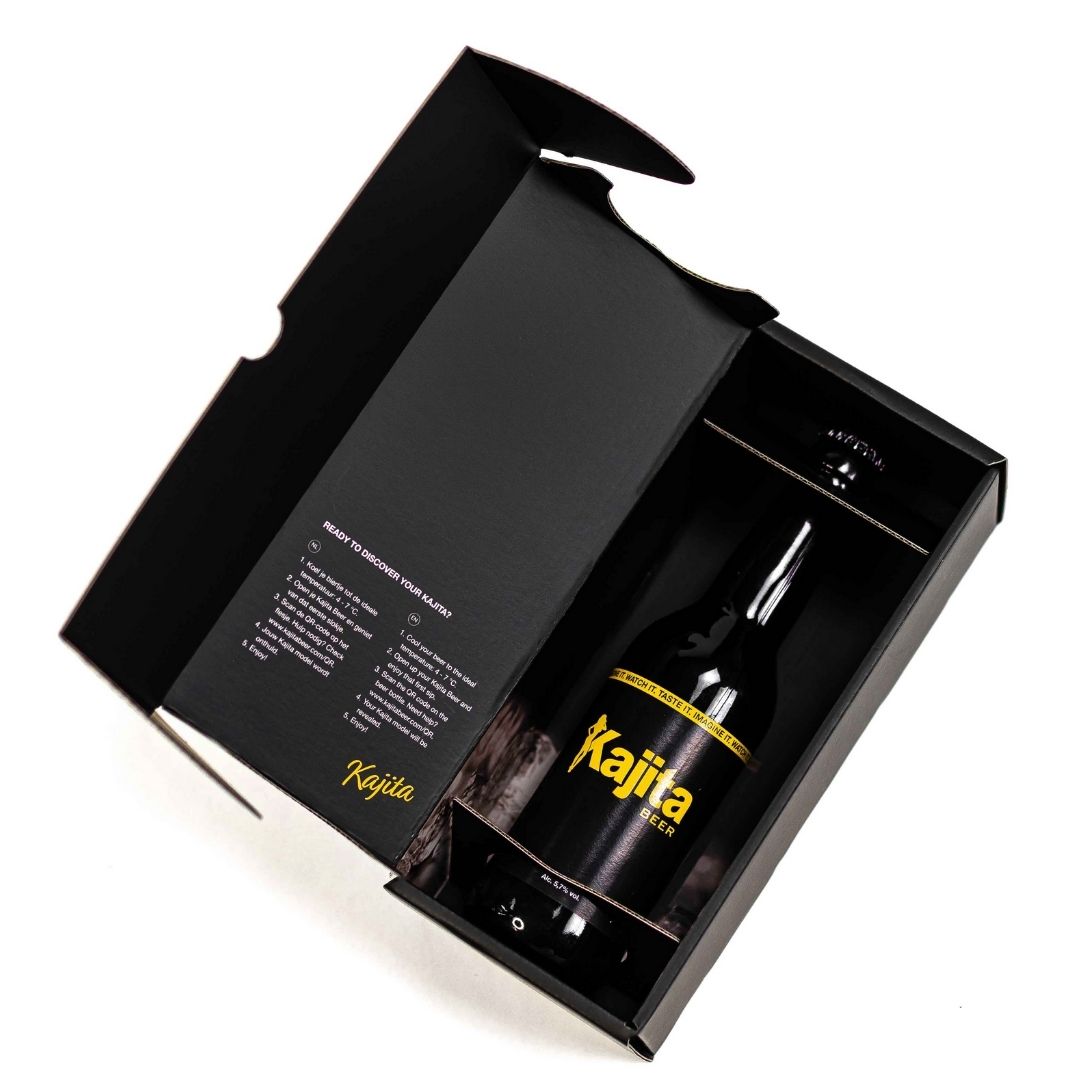 WANT TO BE THE FIRST TO KNOW?
Enter your e-mail address and we will keep you informed. For example about when the new models will be announced.